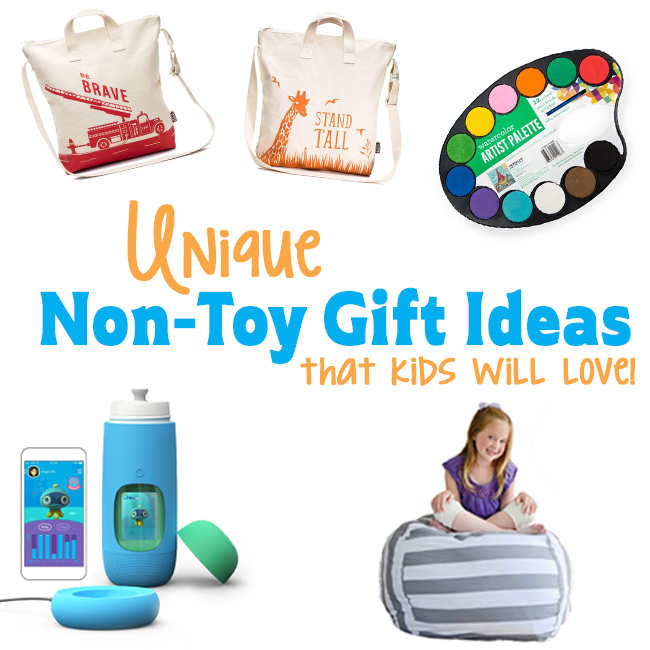 Every year grandparents, aunts, and uncles ask for my kids' Christmas list. They love shopping for our munchkins and buying their most desired toys. Sometimes that leaves us as parents wondering what we can buy our kids, though.
Family have already showered them in toys (which I am grateful for! I know my kids will cherish each gift), but I am left wondering what I can buy that will be useful and exciting to open on Christmas day. Maybe some personalised photo puzzles or something similar that could do the trick and build help them improve their visual and spatial reasoning while they play? That is definitely an idea worth considering for next year!
However, I've put together a list of non-toy gifts that we have made the cut of the best non-toy gifts for our family this year. I hope it will help you come up with ideas for your own munchkins! And if you have any other suggestions, please leave a comment below 🙂
This post contains affiliate links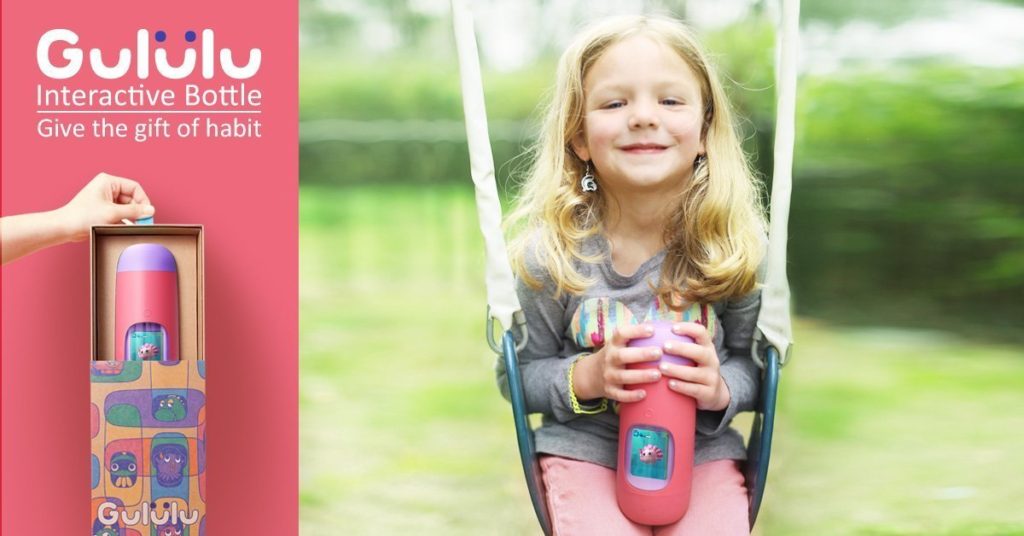 We were able to test out the Gululu with my older son (see my Instagram review of it here) and we loved it so much we are also getting one for our 4 year old!
The Gululu water bottle is an interactive product that tracks your child's hydration level and encourages them to meet their hydration goals (individually set for each child).
As they drink, the interactive character on their bottle comes to life and grows! My son has tripled his water intake with this bottle and hydration headaches are now a thing of the past.
Read more about the Gululu bottle on Amazon and check out their special holiday pricing!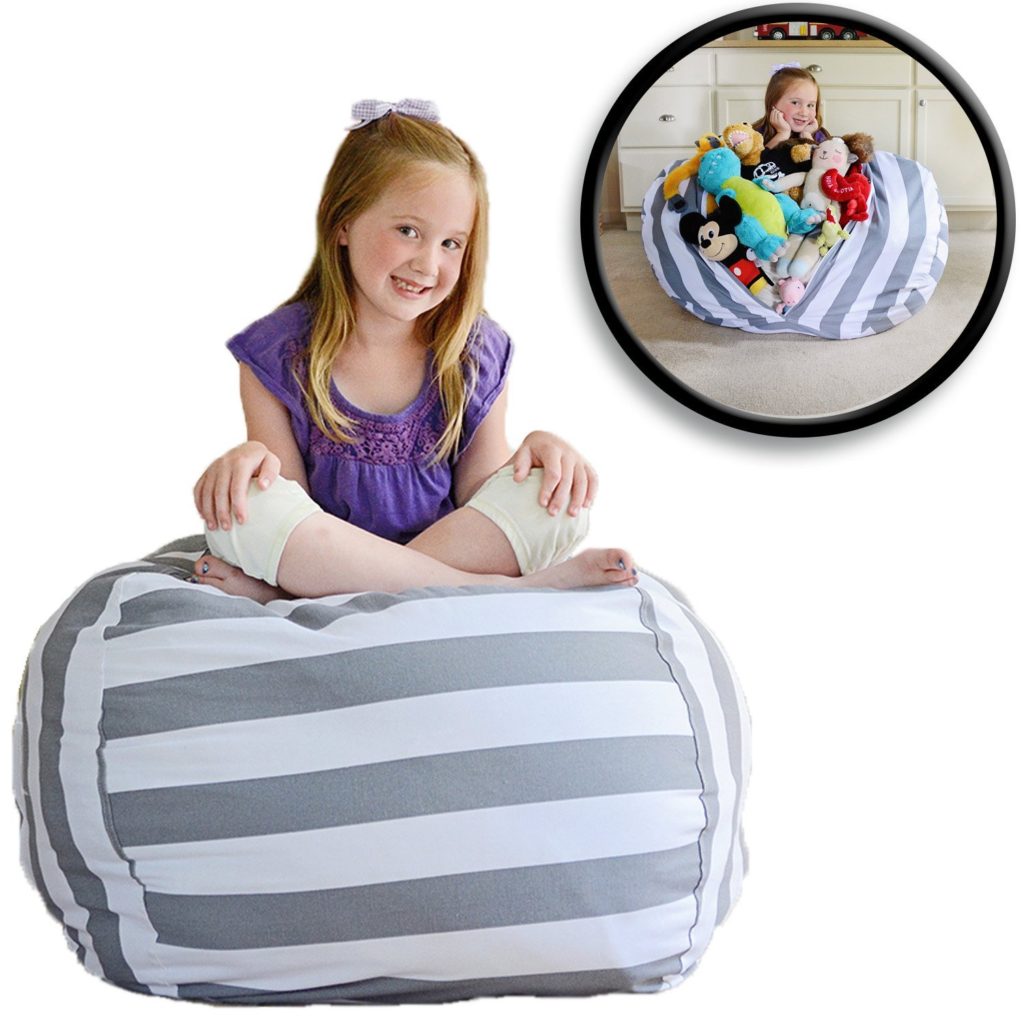 It's a beanbag and storage bag in one- genius!!!!
I know our house can't be the only one overflowing with well-loved stuffed animals. Our kids adore them, but they don't have a specific place they "belong" in our home (no shelf space for them and their beds can only take so many stuffed animals!). That's why I love this product so much! It stores all their special stuffed animals (or even special blankies!) in an easy to access place, and it makes a really cool beanbag!
Read more about the Stuff n' Sit on Amazon!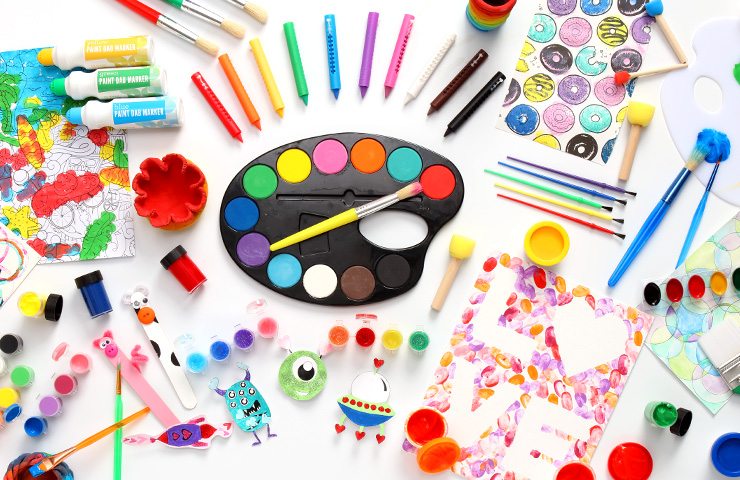 We are making Mason Jar Craft Kits for the preschoolers in our homeschool group and I know they are going to love them! My kids were actually supposed to help assemble the kits but once they saw all the materials laid out they could't help but start creating!
Find inspiring craft ideas and supplies on the Craft Project Ideas website!
Experiences!
We are also giving our kids the gift of experiences this year. We are heading to some museums and doing some hands-on activities that will make memories of a lifetime (and encourage curiosity and a love of learning). Some places to consider going might be the zoo, kids museums, the movies, the beach, or various other family field trips!
Monthly Subscriptions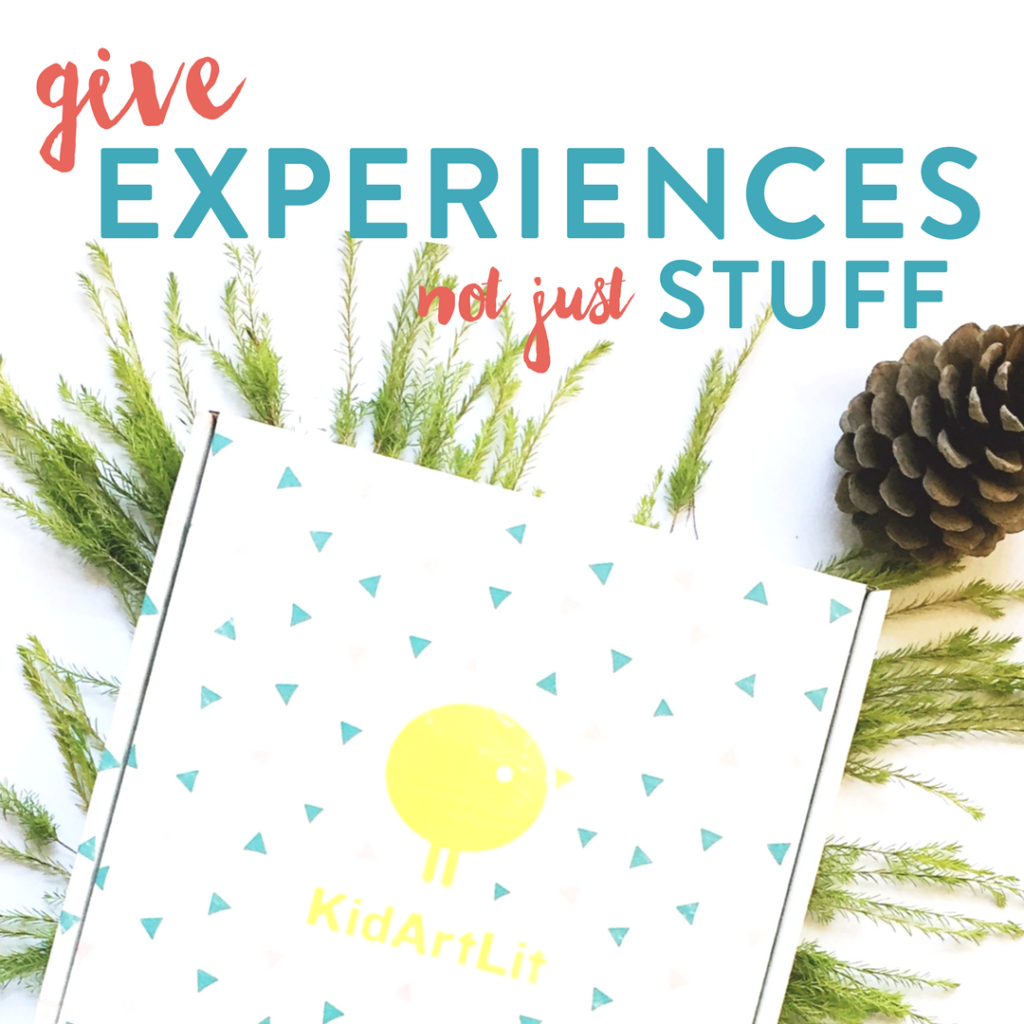 There are a few subscription boxes that we LOVE because they promote education, fun, family, and experiences! Here are some we've tried (and a few we look forward to trying):
We've received several of these boxes now and really enjoy the process art projects included in each one! Each box comes with a fantastic book, mini magazine, art project ideas and supplies, and another activity to do prior to reading. I love how this box brings books to life!
This is another box we've received several times and the quality is always spectacular. These boxes include 2-3 nicely wrapped books and an information card. My kids love unwrapping them and snuggling together to read each time they get a new box!
This is another favorite book box for our family! I've even bought subscriptions for my nephews because I love it so much! This awesomely curated box includes two board book, two picture books (or a mix of both), PLUS Parent Guides and Tip cards! You have to read more about it to truly appreciate the care that goes into each box!
This is one we haven't tried yet, but have heard so many good things about! They encourage STEAM education projects that I know both my boys will love! We'll be trying them out in the new year.
This is one I've had my eye on for a few month now! It's a cooking class in a box! Families prepare meals together, kids learn about cooking, AND it includes activity cards and other fun information! I feel like it's a whole-family gift!
Lunchtime Fun Gifts
Make lunchtime fun with a creative gift! Whether it be a cool lunchbox or personalized plates, these gifts are sure to be used all year long!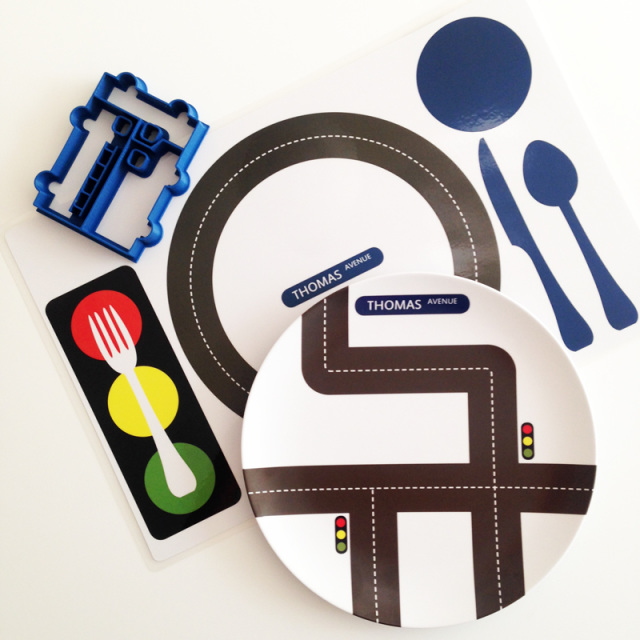 My youngest son has one of the personalized plates from Dylbug and my oldest has been asking for one of his own. I love all the options available in this shop! There are holiday-themed ones, boy and girl dress up ones, car ones, etc. They would make such fun gifts that kids can use all year long! (don't forget to follow the shop owner Leslie on Instagram! She's so much fun and always has inspiring fun food ideas!)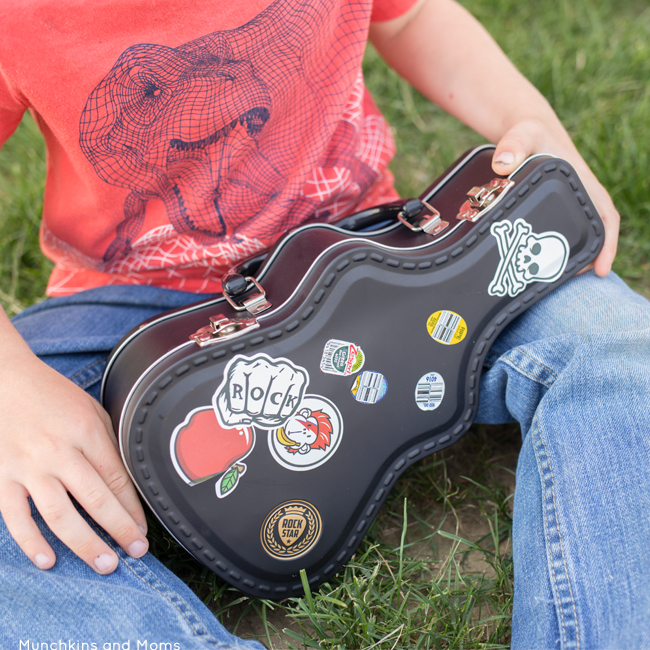 We love our guitar case lunch box! We own one and have given one as a gift- it's a total conversation piece and such a cool gift idea!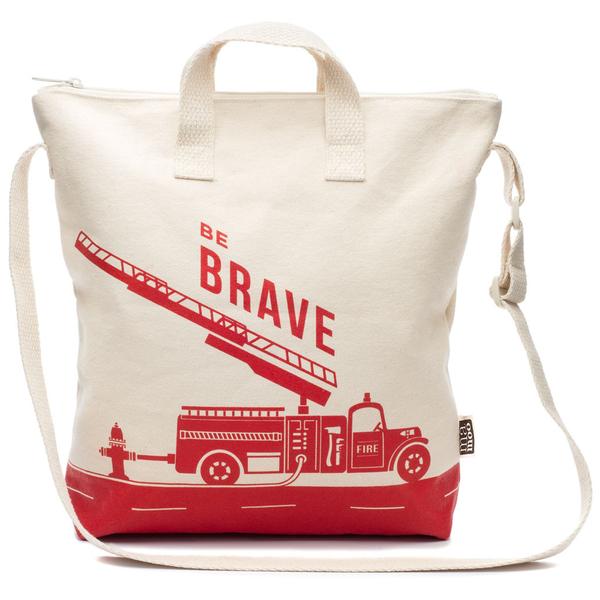 We have this firetruck bag from Mamoo Kids and we always get complimented on it! I am thinking about adding the tugboat one next (so many heart eyes for the bags in this shop!!) However, I recently found out how easy it is to make your own custom bags by using something like this tote bags printing service. This has given me all kinds of inspiration and I might take to designing the next bag I buy myself!
Books
I really don't think it's possible to have too many books! Here are some of my favorites from this year. They would make wonderful gifts on their own (or paired with a gift card/experience/toy):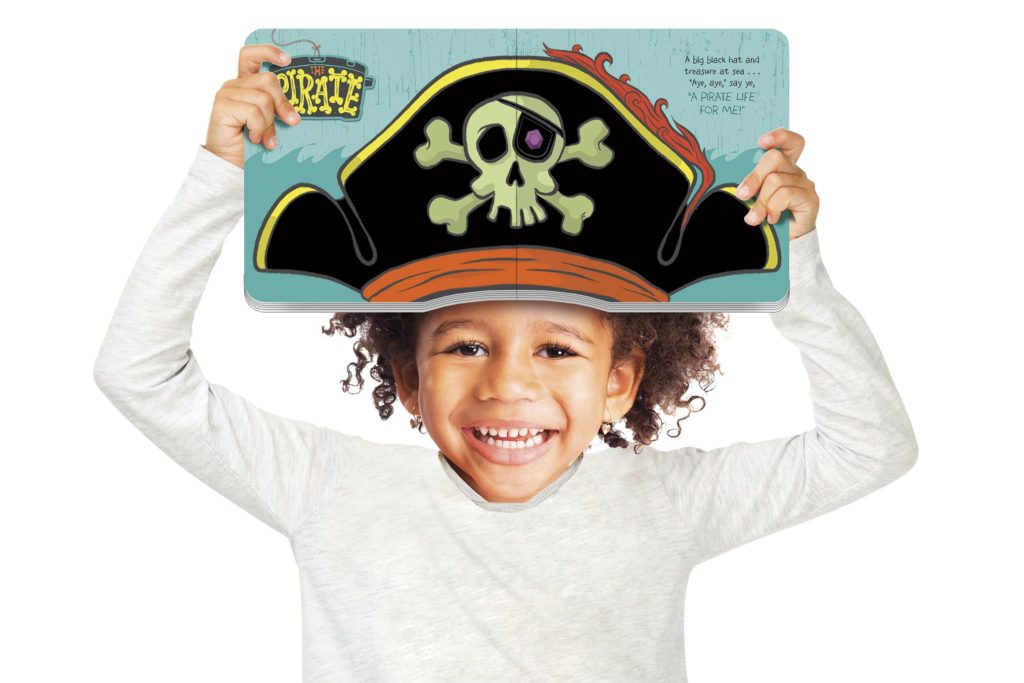 This is such a fun interactive book! Pair it with a new hat, or with the other book in this series (Book o' Beards is one of my personal favorites!)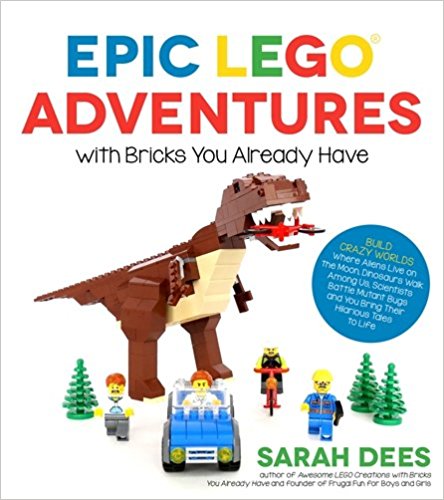 If you have a Lego lover in your house, this is a must-have book! Pair it with a Lego kit or with the original book in the series, Awesome Lego Creations (with bricks you already have)!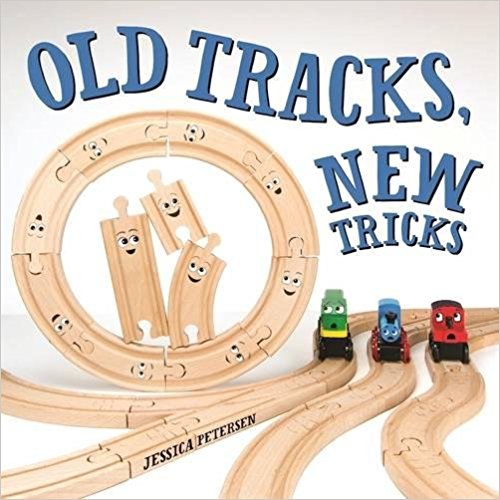 Trains always get all the glory, but in this book the tracks take the stage with a fun story that inspires creativity and problem-solving! Pair this book with a train track set or a visit to the train station!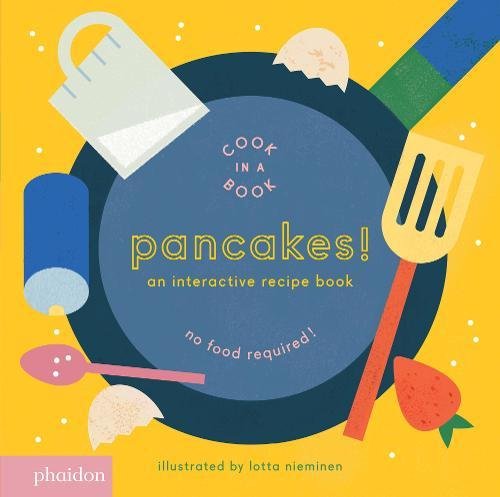 This book was a new find to us this year and I fell in love with it! Pair it with the other books in this series (like the Pizza one), or with a gift certificate to breakfast at IHOP together.
What non-toy gifts are you giving this year?