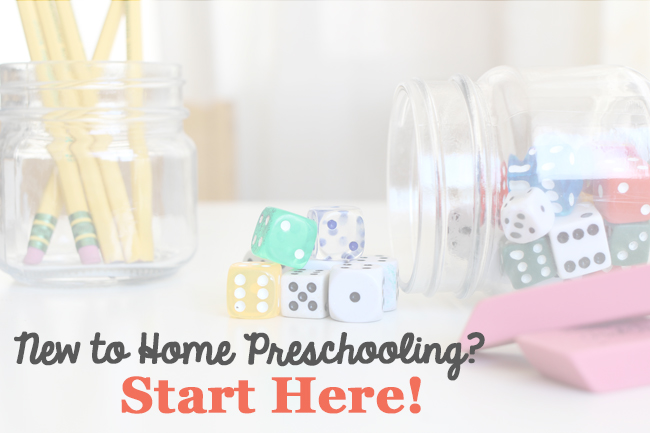 Welcome, Friends!
I'm Clarissa, mom to two boys and first-generation homeschool mom! I'm guessing you're here because you're in a similar position to me- you have preschool kids, you aspire to homeschool, and you've never done this before. Emphasis on the word NEVER.  You're excited, anxious, maybe a little bit nervous, then excited all over again. You just want to know "Where do I start?!?" "Can I do this?" and "What did I get myself into?!?"
Guess what? I've felt all those same emotions (and plenty more)! I'm here to say I GET IT. I am not your third-generation homeschooler, been-doing-this-all-my-life-kind of girl. Nope. I'm a mom just like you- just trying to raise my kids, run my household, and keep my sanity intact (all while learning what homeschooling is all about). Am I a little bit nervous about this? Sure, who wouldn't be? After all, I'm doing this to give my kids the best possible education…and that education will rest on MY shoulders. Yikes. and Yay! and yikes…
..and Yay again! 🙂 Hopefully your excitement about home preschooling outweighs your nerves, but if not, I'm here to grow alongside you as we begin our homeschool journey together. I'm here to stand by your side and explore all the unknowns right here with ya. I'm here to offer camaraderie,  ideas, and support for our mutual goal- to provide a quality educational experience for our kids at home.
Join me as we Learn together, Play together, and Grow together!
Sincerely,
Clarissa
Want to know more about myself and my family? Read my "About Me" here!
Some resources to get you started: