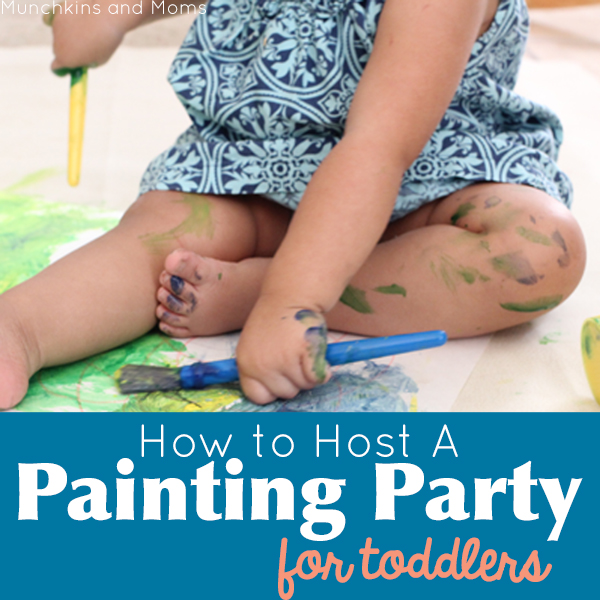 This post was sponsored by WaterWipes as part of an Ambassador Program for Influence Central and all opinions expressed in my post are my own. I received complimentary products to facilitate my review.
When I made the decision to become a stay at home mom, I had two big questions:
What in the world would I do all day?!?
How would I stay sane without adult interactions most of the week?
Once I dived into the stay at home (a.k.a. work at home) mom life, number one really became a non-issue. Taking care of little ones all day is a full-time job! But I still needed to figure out how to stay connected to other adults during the day. It was during these first few months as a mom that I decided to start a mommy group.
It's been four years since I organized my first mommy group playdate and we've done so much in that time! Field trips to every museum within a 30-mile radius (and one museum in particular that we've visited no less than five times), trips to the fire stations, park play dates, Preschool co-ops, etc. This last week we hosted a playdate that we'd never done before- a Painting Party! A party at your house obviously means you must have it sparkling clean. When you have a toddler running around all the time, it could be a bit tiresome. So, I thought of engaging a house cleaning Tucson or a similar one in my neighborhood to provide a deep clean so that I can focus on decorating and other important tasks. But I decided to save the professional clean-up for after the party, since that would be more hectic. Once I took care of the cleaning part, everything else seemed like a piece of cake (except handling a group of toddlers). I'd seen some other parents doing painting parties online, so I was keen to give it a go. I made sure the house looked as fun as possible. I am also thinking about getting a flag made for next time with our mommy group name on it. This would allow the mothers to find my home next time. I'd just have to look into what size flag pole for house and then I could get one installed. That would make it easier for people to find our group and join it.
Toddler Painting Party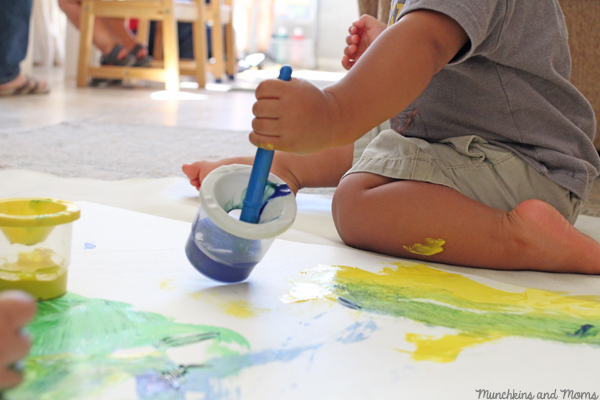 There was very little prep for hosting our painting party. Promotion Choice balloons are a must for decorations, but it was simple, relaxed, and fun for everyone! Here were some supplies that made for a great party:
Washable paint (MUST be washable!)
Paint brushes
Poster board/paper
Newspaper, to cover your marble dining table and chairs to keep it looking brand new!
Drop cloth
Here's how the party went down:
The party was held from 10 am -12. When guests arrived, we let the kids play for around 45 minutes to get some energy out, after which we offered a snack to keep them satisfied and happy 🙂 The first half of the party was dedicated to mom chatting about the latest news and sharing mom tips while our kids got re-acquainted with each other.
I shared one of my favorite new products with the guests- WaterWipes!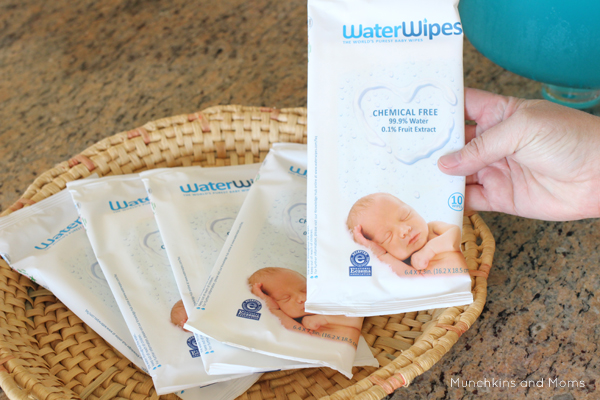 One of the moms was actually already familiar with the WaterWipes and she shared how she loves they are 99% pure water and less than one percent (.1%) grapefruit seed extract.
I was happy to share WaterWipes with them because it's a natural product that I knew all my guests could use safely without worrying about chemicals (especially at a party where kids have different allergies and/or sensitivities). WaterWipes was the perfect solution to keep us clean!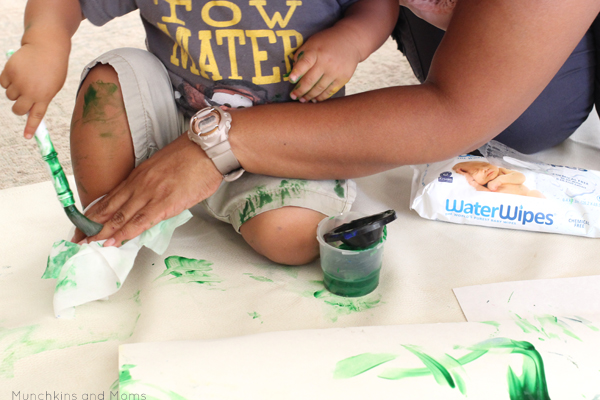 The second half of the party was filled with different opportunities for the kids to explore painting. We had train painting in the living room (drop cloth necessary for this one!), open-ended painting at the easel, watercolor resist at the crafts tables, and fall tree art at the dining room table. There were so many options that the kids got to dabble a bit in them all!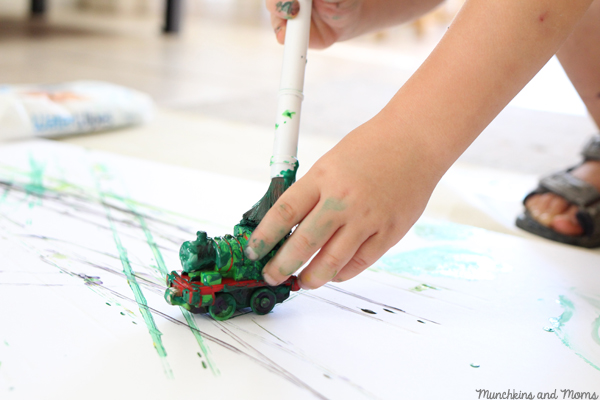 And of course the WaterWipes stayed handy at every station- some of the older kids even helped themselves to a few wipes to try to clean "misplaced" paint strokes 😉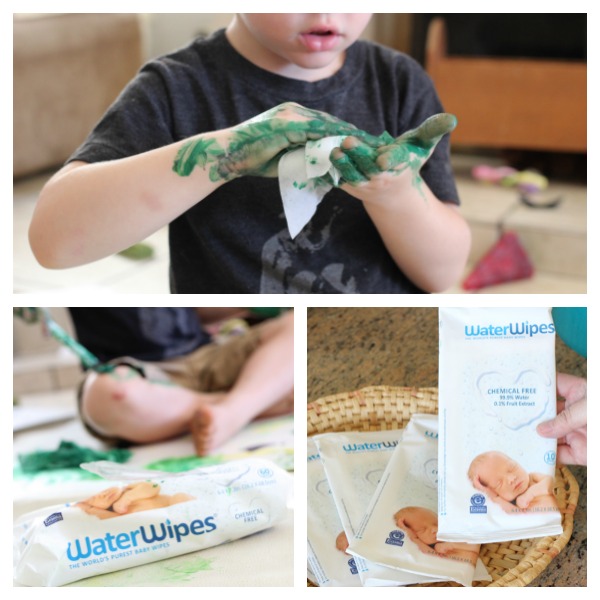 Are you interested in hosting your own Toddler Painting Party? Here are some tips to keep in mind:
Make sure there are a variety of painting activities available. Kids love when they have choices available to them!
Don't try to start the painting portion of the party as soon as people walk in the door- give everyone time to adjust to the setting and get re-acquainted.
Encourage kids to try each station. Some kids won't be in the mood to paint and that's ok, make sure to have alternate activities for them, though!
Keep it safe. Be aware of any food or environmental allergies your guests may have and avoid having them in your home.
Offer simple clean-up solutions. Many parents fear messy activities, having WaterWipes available at every painting station makes this a no-headache activity 🙂
Remind attendees that the paint will be washable, but kids should wear play clothes just in case. No "Sunday Best" at this party!
How do you feel about hosting a paint party at your house? Do you have any fun painting activities that would be perfect for this? Share them with me in the comments below!