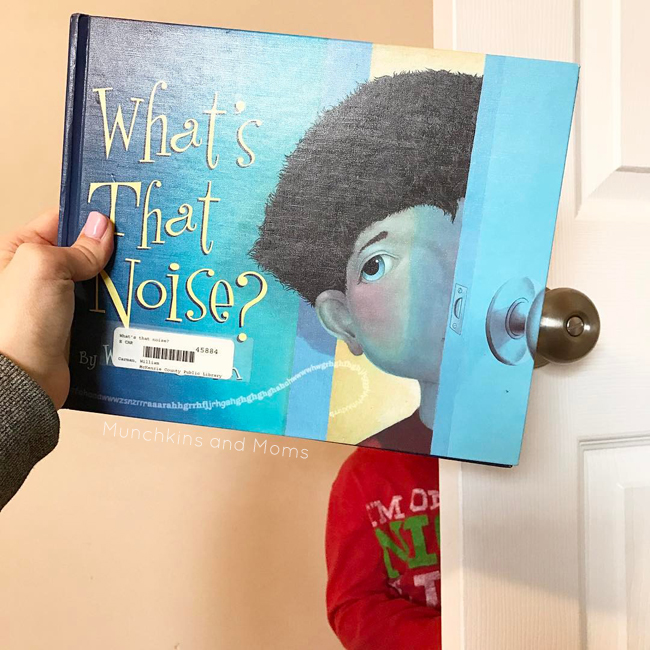 Have you heard of #bookfaceFriday?!?
If you are as addicted to Instagram as I am, and you've used an Instagram growth service to gain more visibility, then chances are you're going to start seeing this hashtag pop up in your feed more often…well- more often on Fridays at least 😉
#BookfaceFriday
You've heard of #ManCrushMonday, #WomanCrushWednesday, and #ThrowbackThursday…but now there's a new day-of-the-week hashtag to watch out for- #BookfaceFriday! And I've got to say, this one is one of my personal favorites!
As a former teacher, children's books are one of my first great loves. I take my boys to the library once a week where our haul is frequently heaver than my second child! Ok, maybe that's an exaggeration, but we do check out more books that should be legal. That being said, I've come to love getting new book recommendations and enjoy following the #kidlit community on Instagram (kid lit = kid literature). It was there that I first ran across the #bookfacefriday hashtag. I believe it was from my friend Michelle at @the.book.report on Instagram. She is one of my favorite kid- lit Instagrammers and one of the best Bookfacers out there! Although, I do wish that more people knew about her page, and it got more recognition. It is an informative page, and a lot of parents from all around the world could benefit from it. Only had she contacted an influencer for marketing her page. This could have really been fruitful both for her and the influencer who would have worked for her–a two-way street where the influencer could have gained more recognition (and hence could have gotten more work on Intellifluence —click here to learn more about the platform), and she could have gotten more clients. However, if she is not into this, then there are other options too that she could have made use of to attract audience. For instance, she can reach out to some growth companies who can help her buy organic Instagram followers, allowing her page to get the kind of boost it should get. Actually, you might not have to put much effort into improving your Instagram outreach as the social media platform's algorithm might have changed so much that one can increase followers organically. However, if that doesn't work it might also be possible to buy Instagram followers from several reputed websites that can provide a certain number of followers for a given amount.
After doing more research on the trend, it turns out #bookfacefriday was actually started by librarians (read the New York Times article on it here). That explains why the majority of posts are from librarians I suppose 😉
My first attempt at a #bookface was mediocre at best…but it had me hooked!
My second attempt went a little better, and my third attempt will probably be my best ever (it's the first photo in this post). Bookfaces are surprisingly harder to capture than they appear. Lining up the elements of the photo is tricky in and of itself, but one of the hardest parts of nailing a good #bookface is actually finding the perfect book! That's why I compiled a quick starter list of awesome kid lit books to help you (and myself) nail our next #bookfacefriday!
Would you join in on the fun with me? All you have to do is find the right book, take a picture (or 15), and post it on Instagram under the hashtag #bookfacefriday! Don't forget to tag me (@munchkinsandmoms) so I can enjoy your hard work and clever bookfaces!