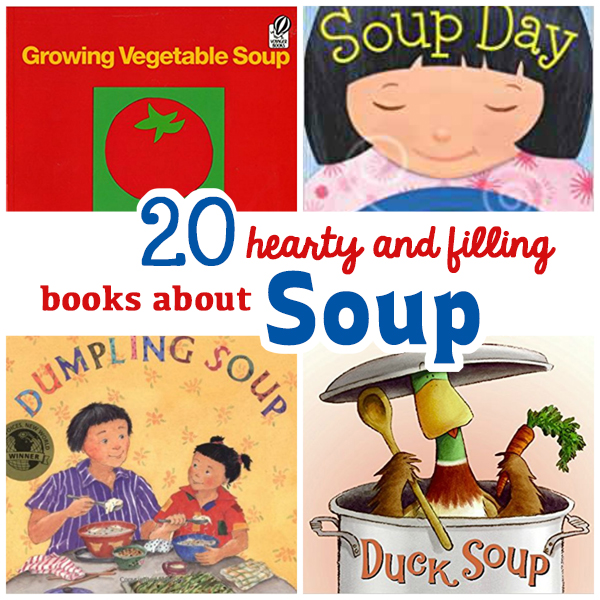 Is it soup day yet?!?!
My favorite soup is baked potato soup- it's soooo creamy and delicious! Add some Homemade, Easy-peasy Four Ingredient French Bread with it and I'm in HEAVEN.
The idea for this book list actually came to me right in the middle of a soup craving. I was thinking, "man I wish someone would make me some soup" (because I'm not a big fan of cooking), and then I thought how well a good book would be to go with it. A couple soup books immediately came to mind, but I just had to do some research and find more (because I'd much rather "research" on Amazon than cook 😉 ) So for all you soup fans, here's a hearty list of children's books you can read to go with your soup days:
This post contains affiliate links
by Jackie Urbanovic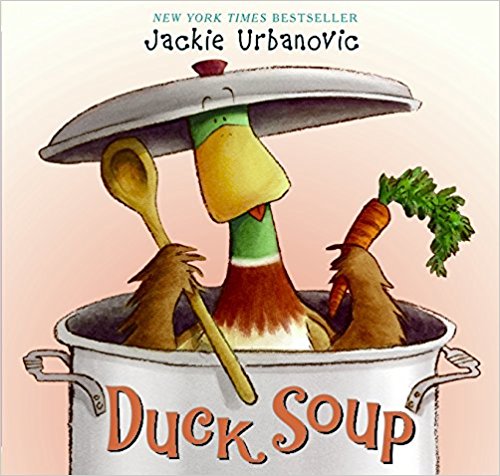 I'm looking forward to reading this one!
by Jorge Argueta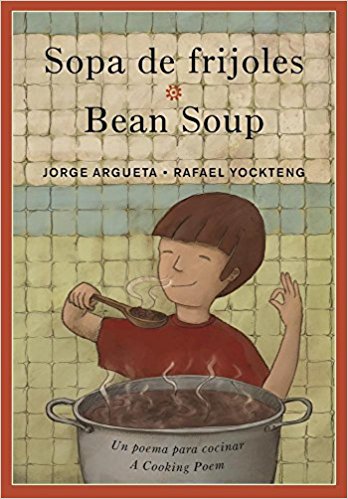 As both a Mexican and vegetarian, this one is necessary. Beans are my thang!
by Stuart J. Murphy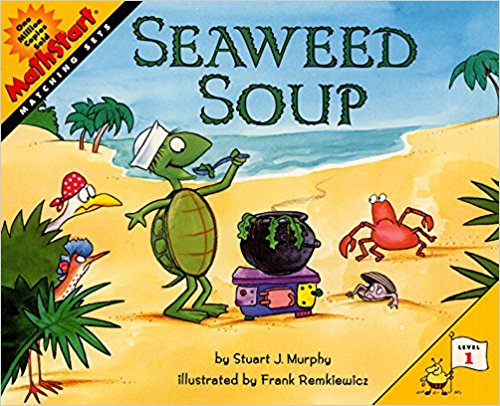 I love that this book incorporates math skills!
by Melissa Iwai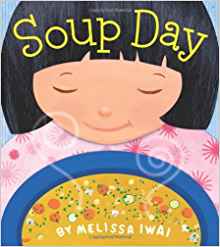 This one is perfect for talking about the process of making soup. (The cover would also make a great Book Face Friday picture!)
by Alice Faye Duncan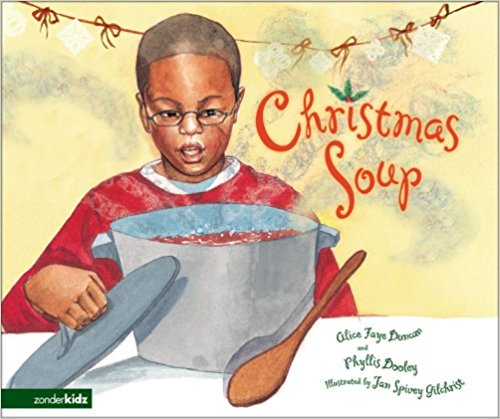 A heartwarming book that's great to read at Christmas!
by Cynthia Rylant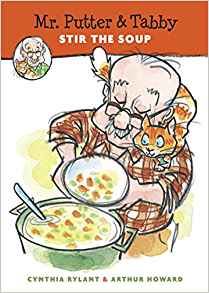 A great small chapter book for ner readers!
by Kate Banks
I've never read this one, but it should be good with a warm bowl of alphabet soup!
by Maurice Sendek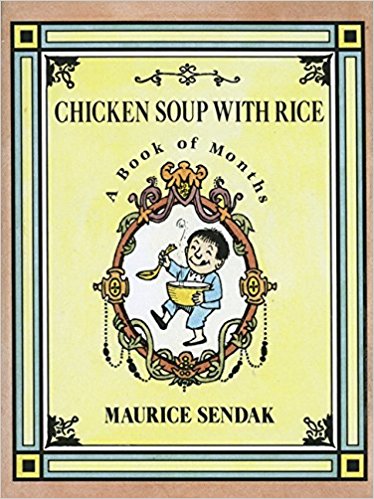 This tiny book is filled with good rhymes and great soups! Author Maurice Sendek (author of Where the Wild Things Are) does not disappoint!
by Tomie De Paola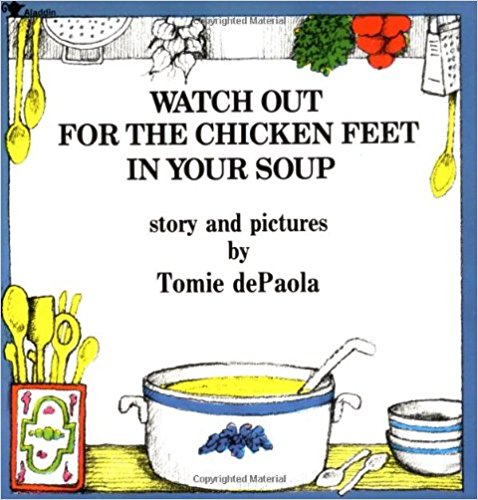 Heartwarming book from the author of Strega Nona!
Kallaloo!
by Phillis and David Gershator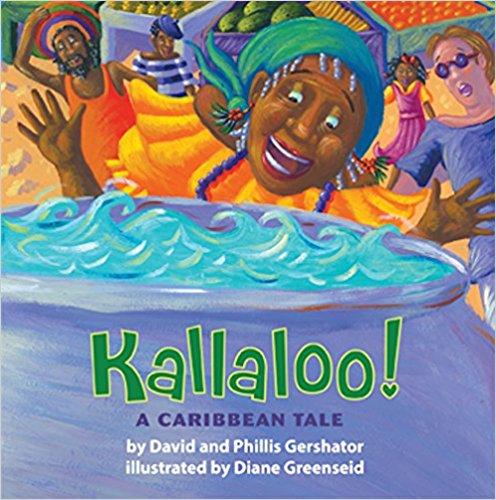 A new book to me, but looks like a lively and fun read!
by Eric. A Kimmel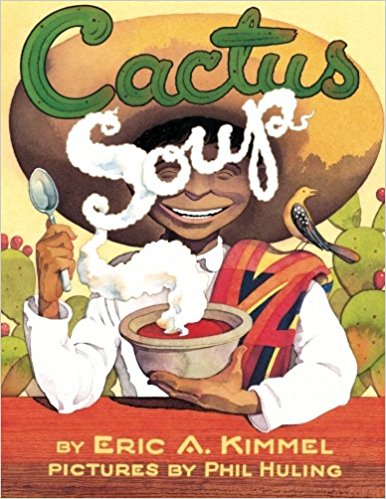 This Spanish version of the classic Stone Soup tale is just right!
by Aubrey Davis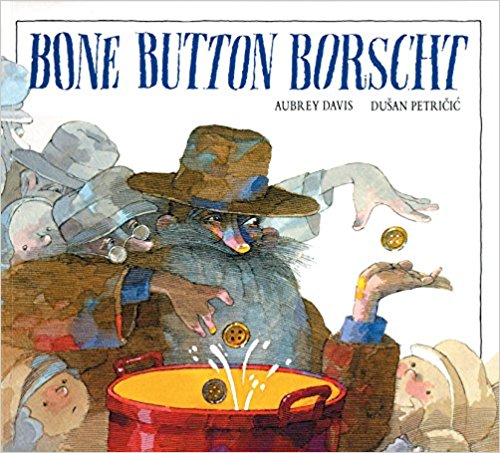 Another retelling of Stone Soup, this version looks good!
by Cambria Evans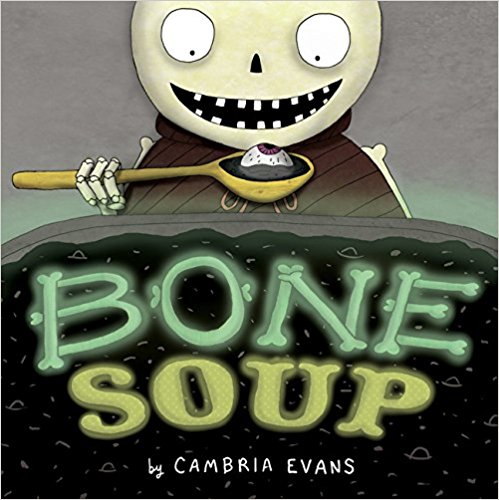 I love all the versions of Stone Soup in this list! This one has a Halloween twist!
by Maryann Cocca-Leffler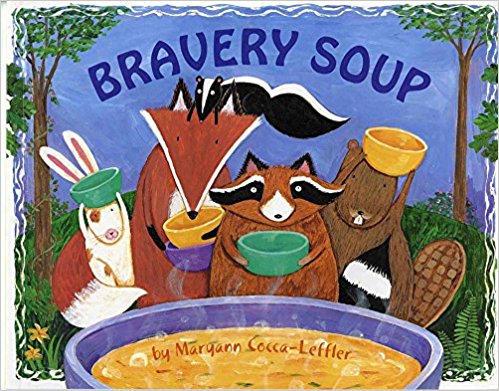 We all need a dose of bravery every now and then. This soup should do the trick!
By Jama Kim Rattigan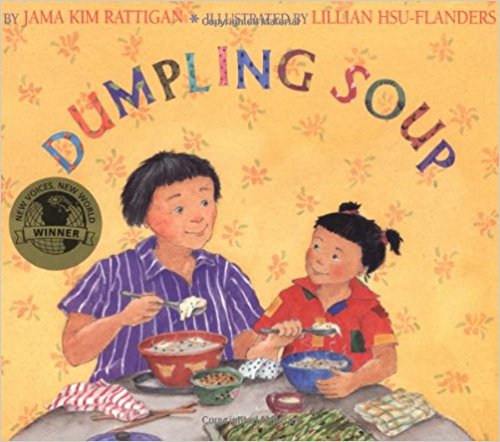 A beautifully written book featuring a multi-cultural family. There's a recipe to try at the back of the book, too!
by Arnold Lobel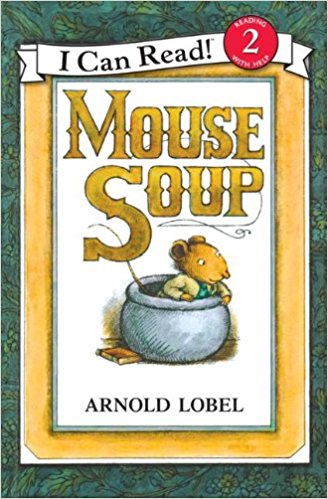 A very charming I Can Read book featuring soup!
by Dyanne Disalvo-Ryan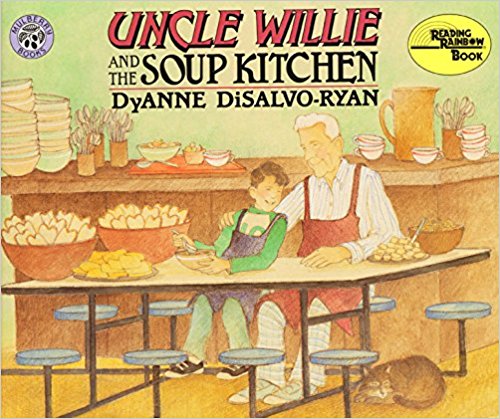 by Lois Ehlert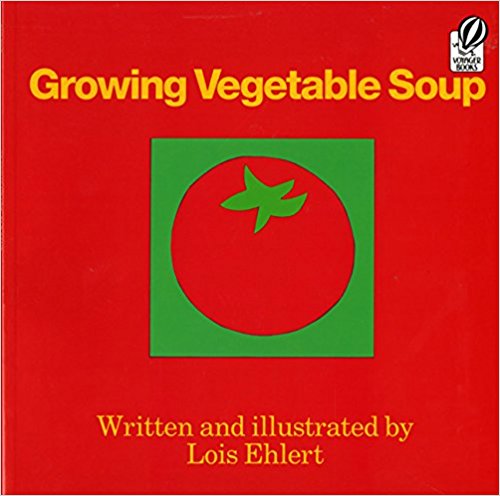 We read this book with our home preschool group and made the soup from the recipe at the back of the book. Loved it!
by Jon M Muth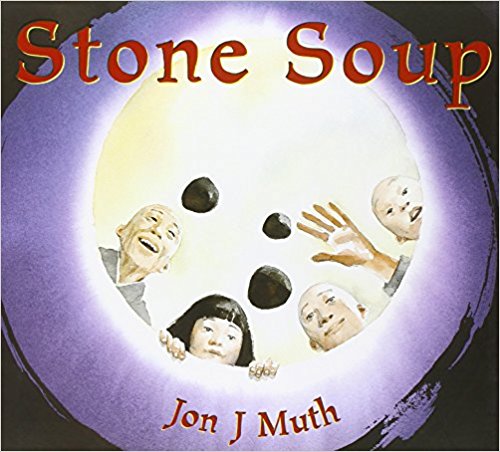 This classic was the first that came to mind when thinking about soup books.
by Helen Cooper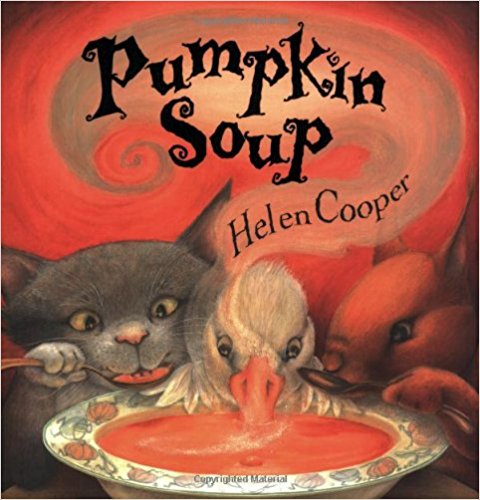 A classic fall read, this book also includes a recipe at the end!
Looking for dessert to go with these yummy books? You've GOT to read this book!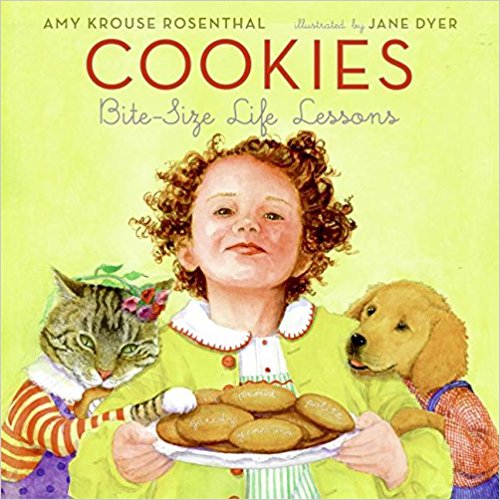 This book makeg big concepts (like trustworthiness, greed, generosity, etc.) easier for littles to grasp!
And that completes our guide! What will be your book du jour?