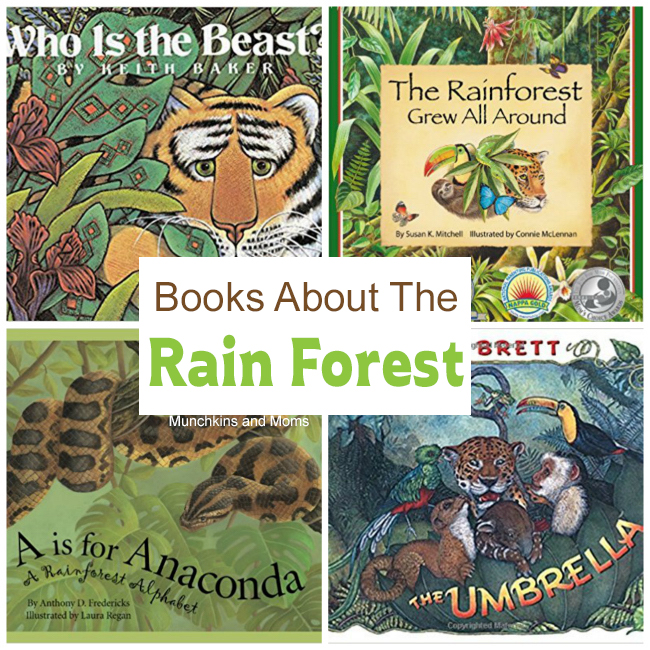 Are you teaching a unit on the Rain Forest?
What animals will you be including in your unit? Snakes? Toucans? Tigers? The variety of life that the rainforest holds is astounding! But don't forget that it's not just animal life we can study. The plants of the rainforest are equally intriguing!
Here are a few books to spark your child's interest in the captivating wonders of the rainforest:
(This post contains affiliate links)
by Anthony D. Fredericks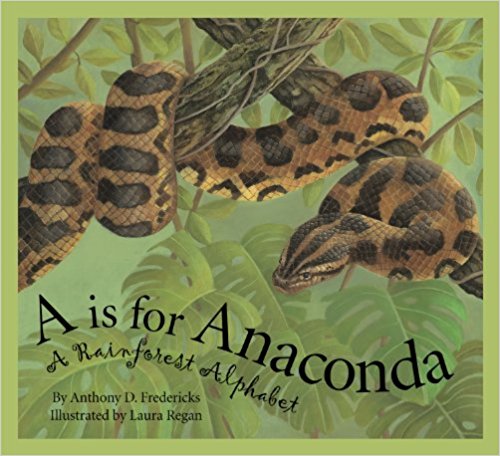 Alphabet books hold a special place in our heart. This A is for Anaconda book is a fantastic look at the rainforest from A-Z!
by Brenda Z. Guiberson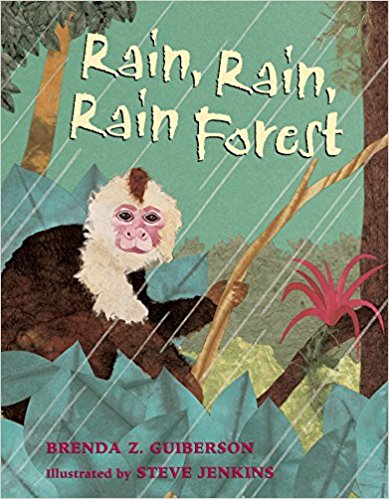 A book full of facts and onomatopoeia! This Rainforest book would be great for elementary aged kids.
by Madeline Dunphy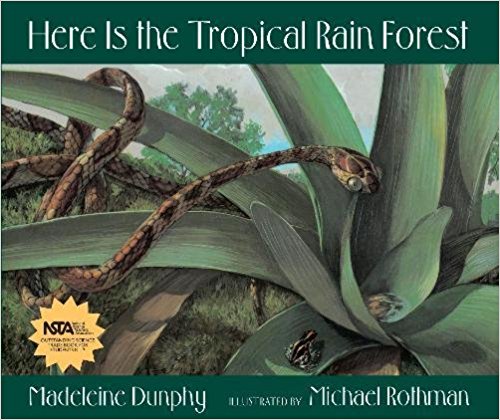 This one is a winner! Named an "Outstanding Science Trade Book for Children" by the National Science Teachers Association it has wonderful text and fabulous illustrations <3
by Bobbie Kalman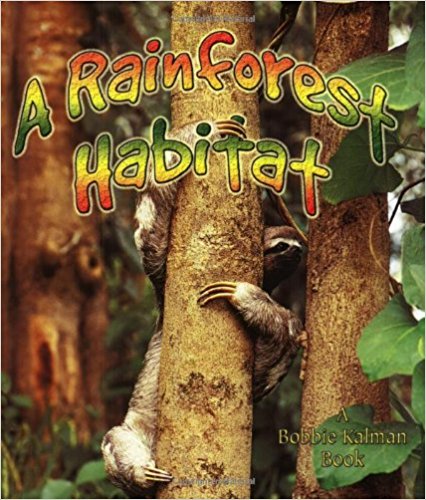 by Laurie Krebs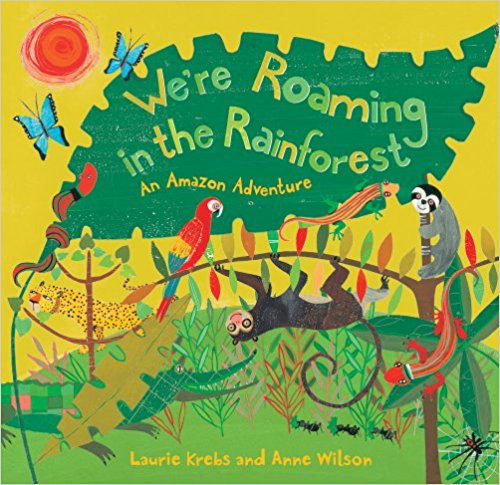 This charming book lends itself well to the preschool crowd.
by Susan K Mitchell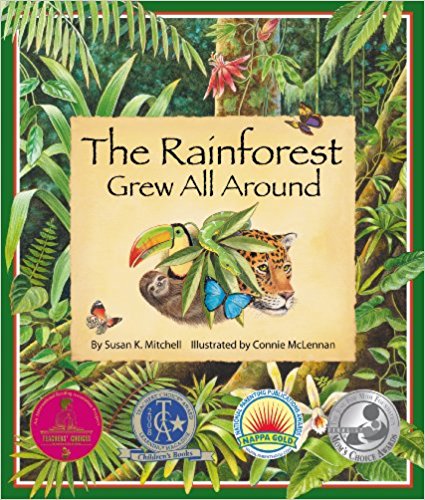 The rich illustrations make this one of my favorites on the list! Listen to this one for FREE with an Audible trial!
by Keith Baker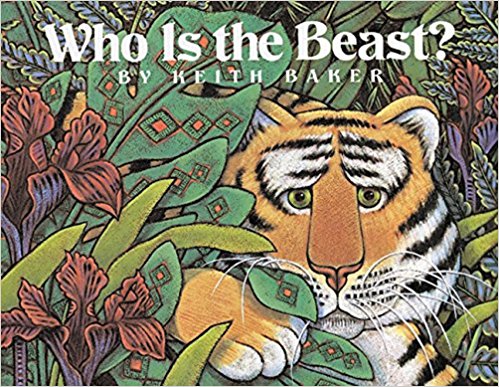 I fell in love with Keith Baker books after we read Hide and Snake! This is definitely one we are adding to our must-read list (actually, all his books are on the list <3)
by Jan Brett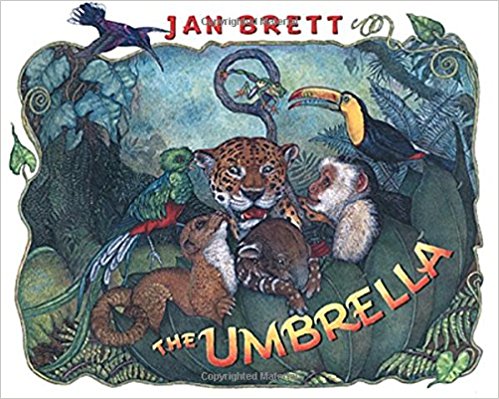 If you love the book The Mitten, then this book is going to be right up your alley!
by Lynne Cherry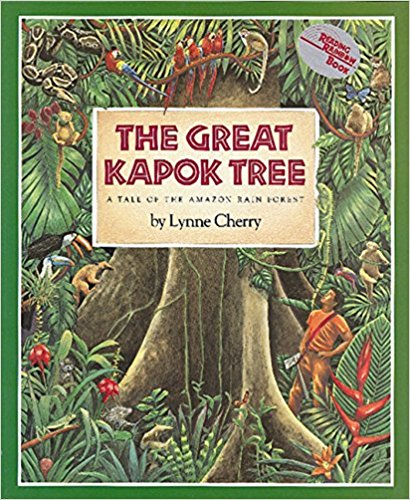 A Reading Rainbow Book and absolute classic!
Do you have any more books we should add to the list?