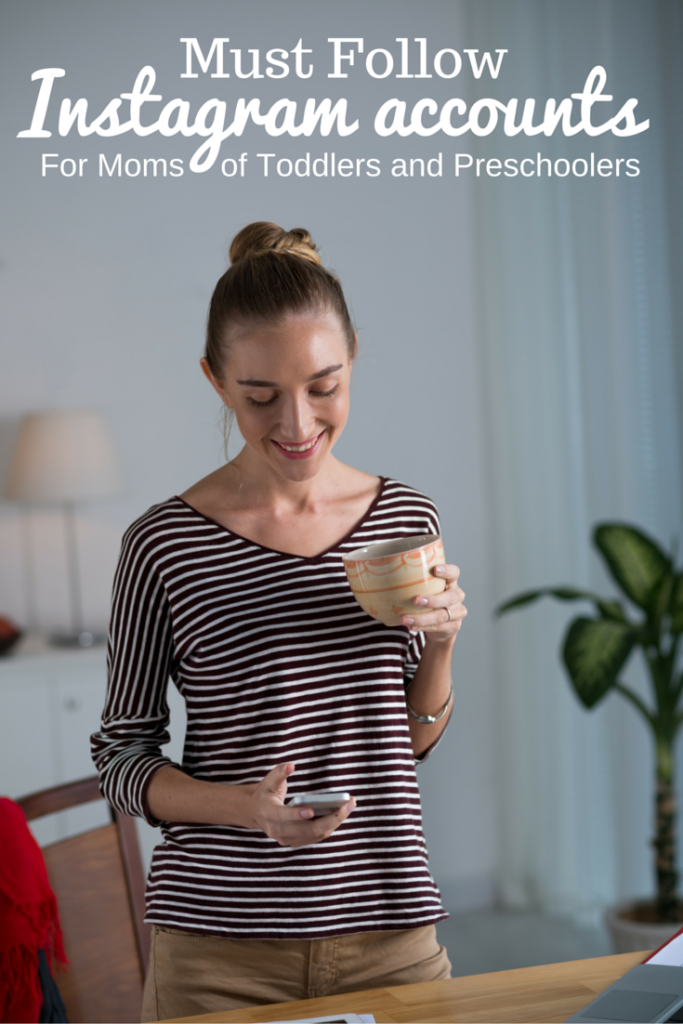 Are you on Instagram? It's my new favorite social media place to hang out and be inspired by (don't be jealous, Pinterest, I still love you… but IG is so much more social and personal!)
Something I love about Instagram is that there are just so many resources that you can use. From being able to add stories for your followers to see, to being able to find new accounts and people to follow while on the explore page, there's so much you can do with this platform. I didn't know until a friend of mine recommended I looked into sites such as buzzoid.com if I ever thought about wanting to help increase my social media following. In all fairness, I think this is the help I may need, especially after I do tend to compare myself with many others on Instagram. Maybe this will give me the confidence I need to push my account and brand further. It lets you build your community more than Pinterest. There are some amazing toddler and preschool activity accounts that I consider a must follow over on that platform. Follow along with us and join a community that is supportive and encouraging. If you looking to start building your own community, this new instagram bot might be the best way to get yourself out there!
In no particular order, here are my favorite accounts:
And don't forget to follow me, Clarissa, at Munchkins ans Moms!
While we're on the topic of Instagram, here are some common courtesies and rules of etiquette that might be helpful to know:
If you would like to repost a photo from another account, PLEASE use some type of repost app that gives credit to the owner of that photo. It's also nice to ask for permission or give a heads up about the repost 🙂
NEVER post a screenshot of somebody else's copyrighted work from their blog, Pinterest, or Instagram account. The rule of thumb here is if you didn't take the photo, don't post the photo (without specific permission!)
If a blogger or instagrammer inspired one of your activities, go ahead and give them due credit by tagging them in your picture of the activity. They'll appreciate the love!
Other helpful tips:
You can search hashtags like #Munchkinsandmoms, #kidsactivities, #totschool, and #preschoolactivities to find more great ideas and accounts to follow!
Interact with accounts you love. They want to get to know you and love answering questions and hearing your feedback! This is a great community to be a part of, introduce yourself to some of your favorite IG'ers, they'd love to get to know you too!
If you find an activity/account you love, feel free to share it with friends! Just tag them in the comments of a photo. We love building the community, so share away! 🙂
Who do you follow on Instagram? I'd love to follow other inspiring accounts as well!