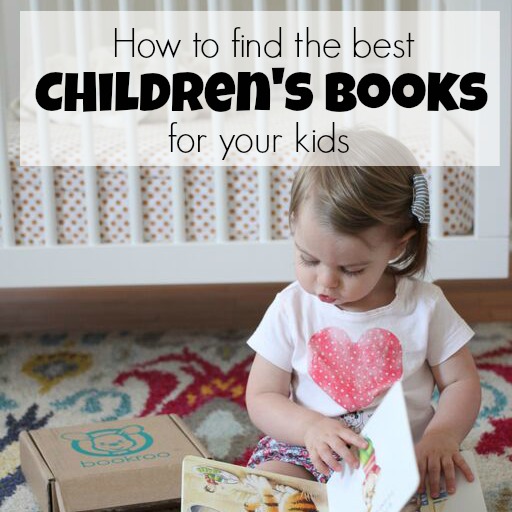 If you're a regular reader of Munchkins and Moms, then you know how addicted we are to quality children's literature! (If you're not a regular reader, I hope you'll take the time to browse the site and discover some fun ways to combine literature and play!) Children do love to read books and have books read to them depending on their age, however, as they get older they will start to have other interests that may pull away a little from regular book reading. Fear not though, encouraging them to explore other areas of enjoyment is essential to their development, so whether they get into Pokemon cards and you have to go online to websites like https://pokeflip.com/ to buy them, or they are more into video games, then try and understand what they like to do, but still keep that book reading line of communication open for them to go back to as literature can open up the mind.
I try to keep up with the latest in children's literature, but it's easy to get stuck in a rut and choose only books of one topic (for my kids that would be either bugs or tractors), or only pick to books by a few beloved authors (anyone have a child's library made up of only Eric Carle books?) Like any good library, a quality children's library should have books covering various topics, authors, lengths, etc. The problem is sometimes we as parents don't know where to start. Bookstores and libraries are FILLED with good options, but so many choices can be overwhelming. Here's some resources I have in place to get you started with choosing books:
Follow my Books Board on Pinterest. This is the place I go to when I'm looking for recommendations to put on our library list.
Follow me on Facebook. Every weekday I share a Picture Book of the Day from a wonderful group of book-loving bloggers. If it's a title you love, make sure to save it to your timeline so you can get back to it later!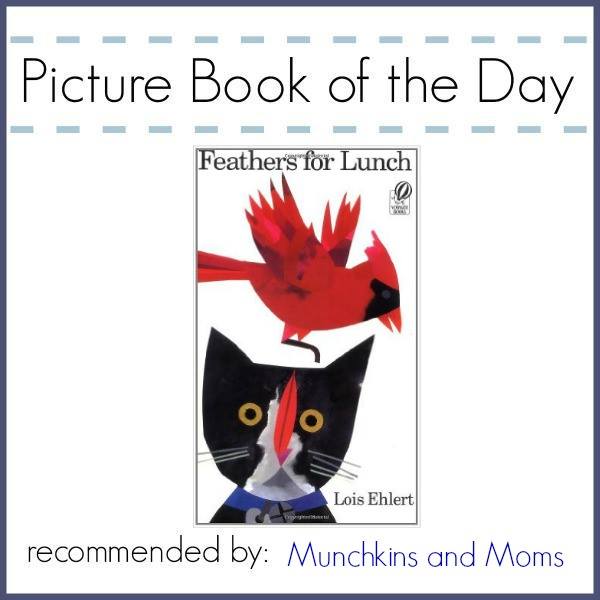 Follow this blog! You'll see regular activities you can do based on the books I recommend 🙂
Subscribe to Bookroo! They will choose some of the best books and send them right to your door!
Let's talk a little more about Bookroo. I first heard of them on Instagram when I saw other moms getting books delivered right to their doorstep. I wanted in on this (because even as a stay-at-home mom, sometimes it's tough to get to a book store and then find the best books there!) But it wasn't just the convenience that drew me in, I wanted to build excitement and anticipation in my kids for good books. Bookroo does just that- kids are THRILLED when the package comes to the door and they get to unwrap it!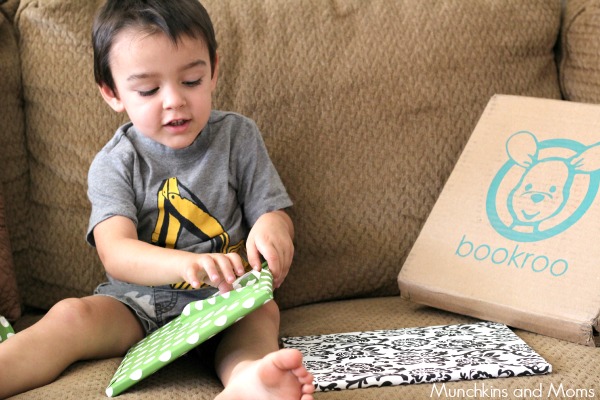 Does this sound like something you want to get in on? Here's your chance to get your first box from Bookroo with a $4 discount! Woohoo!
See our review of our first Bookroo box here!