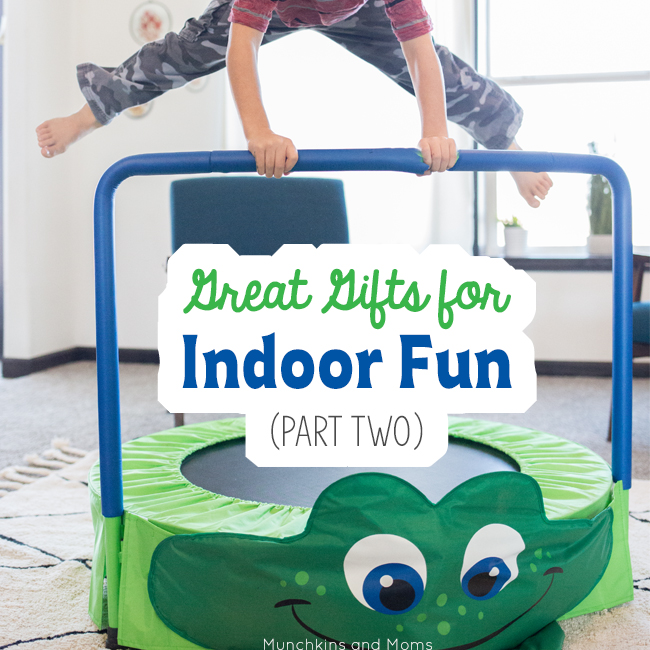 I am a blog ambassador for Lakeshore and am compensated for my work. I received product free of charge, but all thoughts and opinions are 100% mine.
We will be spending a lot of time indoors this winter
You know that Christmas song, "Oh the weather outside is frightful…" I didn't quite understand how frightful beautiful winter weather could be until I moved to North Dakota. Are you ready to hear our winter temps?
Thirty degrees below zero.
Minus thirty degrees.
Zero degrees… minus thirty.
That's right. It's like zero, but thirty degrees colder. I would say it's freezing, but that would actually be hot in comparison to our winter temps.
So needless to say we will be spending the majority of winter indoors. When the weather gets this cold, most homeowners will probably start putting their heating on to make sure they can keep the house warm. That's a good idea, especially at minus thirty degrees. For any homeowners without heating, it might be time to consider purchasing Goodman Heat Pumps to heat the house. It's going to be important to ensure everyone in the house is warm and cozy, so that might be a good idea. However, this isn't going to do much if the house is not properly insulated and the windows and doors have gaps that will let out the heat, luckily whether homeowners are looking for replacement windows in Denver or heavy-duty doors in California, they are in luck and will be able to keep that cold weather out and the heat firmly where it belongs.

As a Southern California transplant, we will also be adding to our collection of great indoor toys to keep my kiddos busy (hence the reason we are showcasing a second post of great gifts for indoor fun).
These are a few of our top picks from the Lakeshore Gifts for Growing Minds catalog:

My kids are quite the little daredevils, so I was already sold when something started with the words "super safe".
This perfectly sized trampoline has foam padded handlebars, covered springs, and stable legs. My kids are all about getting the wiggles out on it! Perhaps when they get older and have grown a bit, we might consider upgrading their trampoline to a larger model like this – https://paydaydeals.com.au/collections/trampolines. Name me one kid who doesn't want their own full-sized trampoline in the backyard.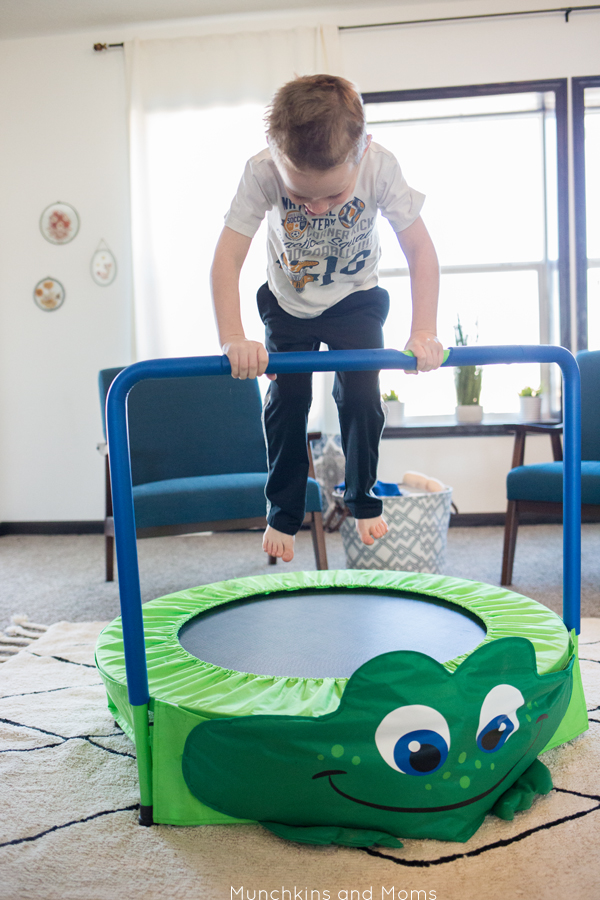 I mean, we really can't survive winter without some kind of physical activity. This is definitely going to keep my boys active all winter long! If you live in a cold climate, this is a MUST HAVE ITEM.
More ideas for this gift: Have kids sing the alphabet- one letter every time they jump! (or count to 30, or spell sight words…etc.).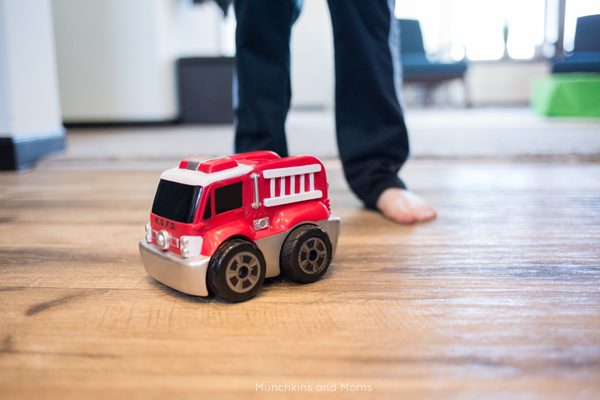 My boys have begged for a remote control car forever, so when we had the chance to try the I Can Drive! First Fire Truck we were thrilled! It was sooooo easy for them to operate! The controller only has two buttons, up and spin. With those two controls, my kids can conquer fire rescues all around the house!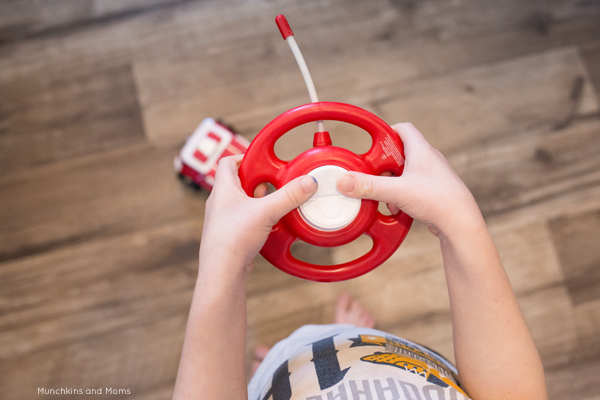 Also, the fire truck is nice and soft (so no worrying about damaging walls. Score).
More ideas for this gift: Make a path for your kids to follow using sticky notes. Write a letter of the alphabet on each note. Have your child "rescue" the notes from all around the house).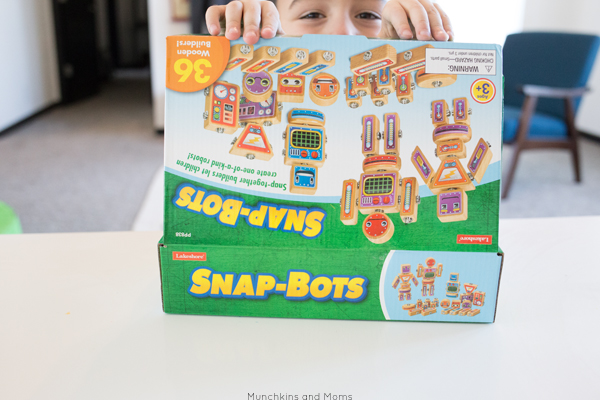 Robots combined with fine motor skills? Sign us up! My kids could create with these all afternoon (see: the best activity to keep the kids entertained while I cook dinner).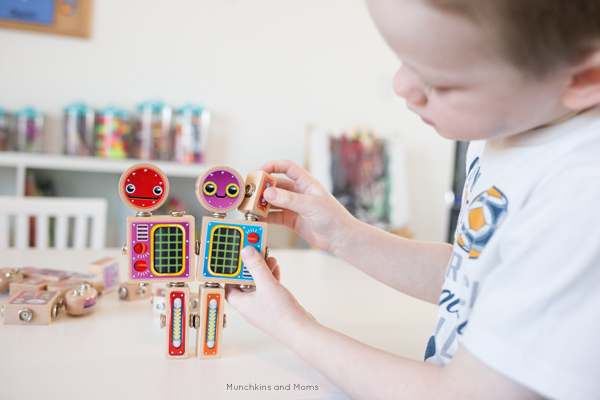 This will definitely be pulled out on multiple snowy afternoons!
More ideas for this gift: Plan a playdate! This set includes enough pieces build six robots at once!
What are your favorite gifts for indoor play? Make sure you visit my first post to get more ideas!
Need more lakeshore products in your life? (I know we do! We've got a whole wishlist going!) Use this exclusive coupon for 20% off of an item now!