December is a busy time of year. We are shopping, baking, attending parties and events, etc. On top of that, there's still some home preschooling to get done, too! This DIY game was the perfect opportunity to slow down and play a classic game of memory with my tthree-year-oldwhile also getting some literacy practice in!
This post contains affiliate links
Supplies
If you've never played memory before, this is how I prepared the game: I began by writing 8 names on separate gift tags, then repeating those names on the remainder of the tags (so each name has a pair). I mixed them up and set them in a 4×4 array face down to play the game.
Ways to extend the activity: Let older kids write the names out instead of you 🙂
How to play: Players take turns flipping over two cards at a time. If the pair matches, that player keeps those cards and takes another turn. The turn is over when they on uncover a non-matching pair. The object of the game is to use your memory to recall where the matching cards are located and collect more matches than your opponent.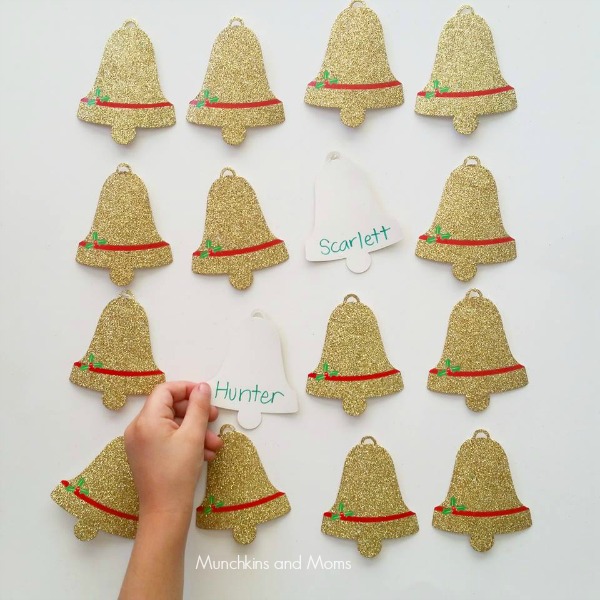 What made this game extra-special was that it also served as a name recognition game for my preschooler! He easily recognized his own name, but took extra time to compare and recognize other names.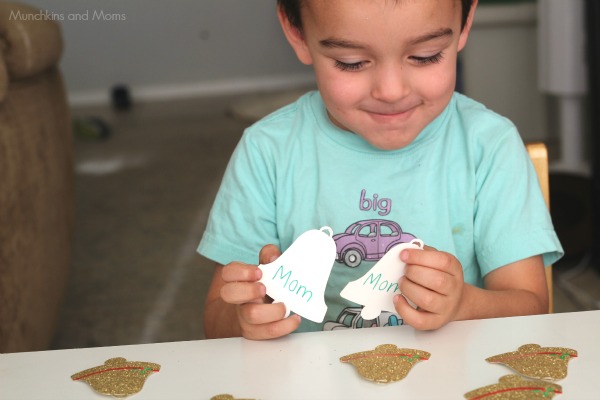 This would also make a fun and simple homemade gift! It costs around one dollar to make and can be customized to the recipient. I kept the original container to store our game in, but wouldn't it be perfect for gifting that way too?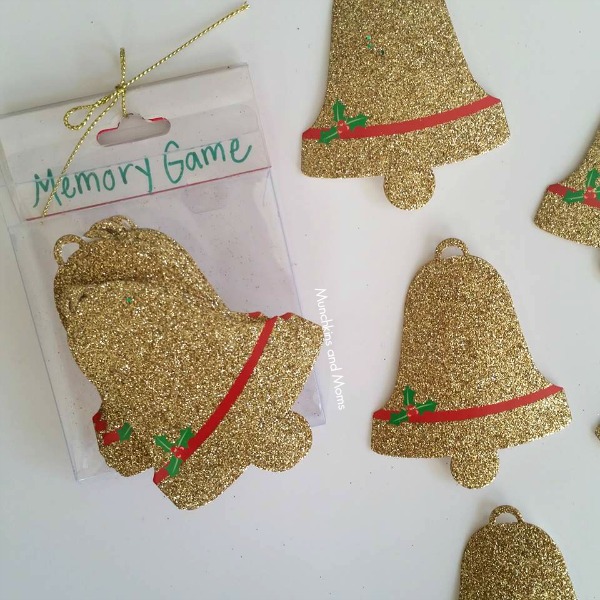 There are so many variations you can make to the game, too! Leave me a comment letting me know your idea below! And I love seeing your interpretations of our ideas- share them with me on Facebook or by tagging me on Instagram!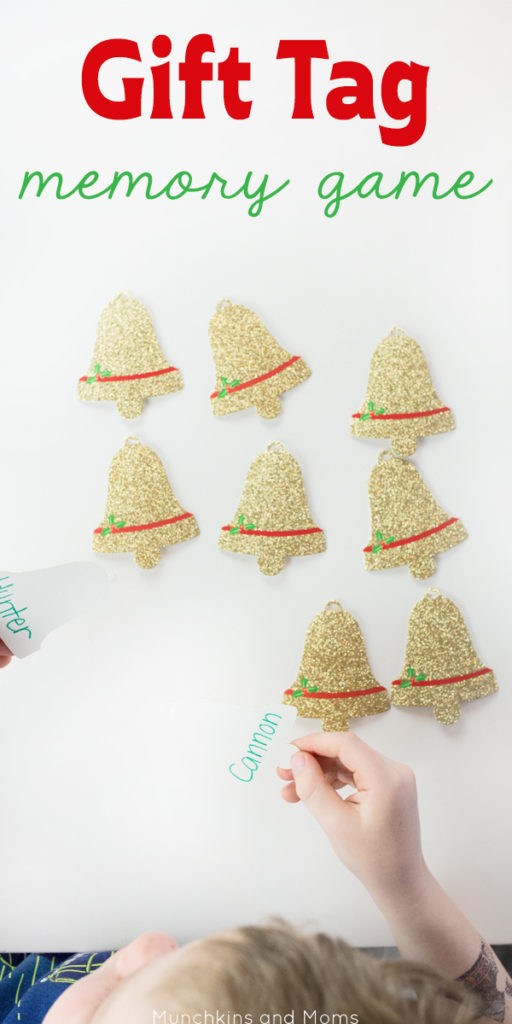 More Gifts for Kids to Make and Give from the Early Childhood Education Team