I don't know about you, but the most challenging part of my day seems to be when I am trying to make dinner. It's the time of day that everyone seems to need my attention and I'm just trying to get dinner made and on the table!I finally realized that the easiest way to survive this "witching hour" is to set up a QUICK AND EASY ACTIVITY to keep the kids occupied while I cook. But the activity needs to be low mess, easy set-up, and not too consuming (because they won't want to leave the activity when dinner is finally ready if the activity is too exciting!)
Here are some of the best activities I found that accomplish the task with the perfect balance: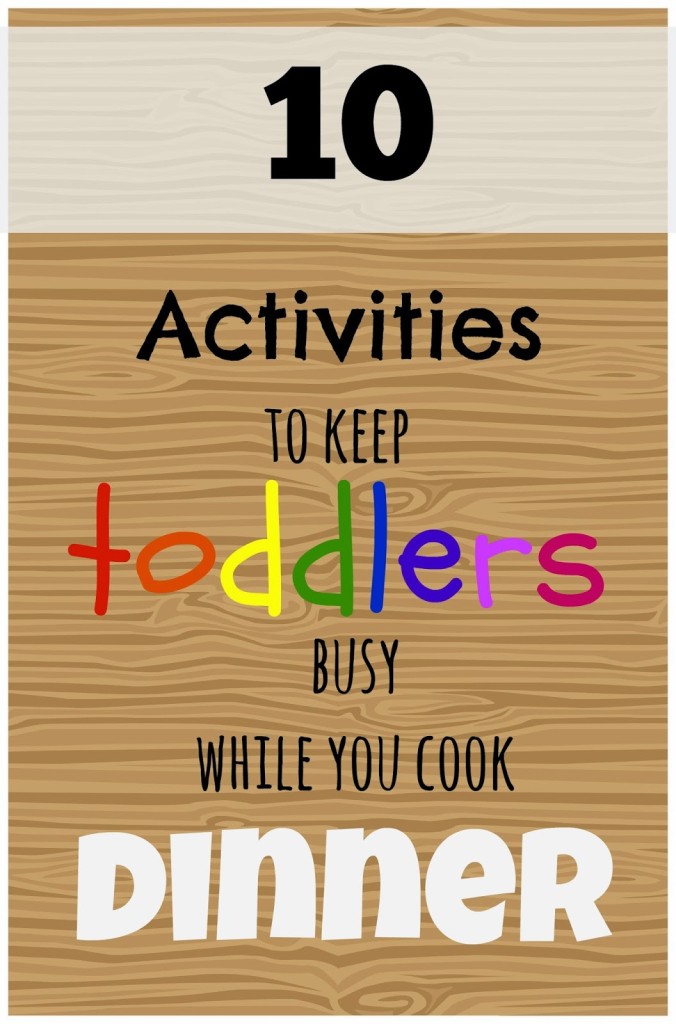 This simple activity just requires large pasta noodles, straws, and play dough (if you're looking for a great play dough recipe, check
this one out
)
Turn your junk drawer into an inventor's box! This imaginative idea will keep your munchkins busy until dinner is done.
Prep this activity right before you prep your food. It will keep them busy the entire time-guaranteed!
Easy fine motor practice with objects easily found in your kitchen.
This is soooo simple and a great activity for the witching hour! Grab the pom poms and check this idea out pronto!
A clean jar from the recyclables, plus oil, and water makes an interesting activity for toddlers to explore. Add in food coloring and knick-knack toys for more interest!
Tip: Use a clean formula scooper to practice fine motor/wrist development in this simple activity!
If you don't have a formula scooper, try measuring spoons like these fun ones by
Little Tikes
.
This one was a BIG win with my kids! If your littles like destructive activities (that's pretty much every toddler ever), this will be right up their alley!
We love offering our munchkins metal cutlery similar to these. The weight is more interesting for them to hold and gets thrown less often. And my munchkins just LOVE helping me sort the cutlery whenever they get the chance! Maybe even lovely sheffield silver cutlery they love shiny things, my friend said her kids love looking at the shiny cutlery.
Another simple activity, but just watch how your tot will spend time clanking and organizing these lids into the muffin tray.
Looking for even more ways to keep your toddler busy? I've got the perfect resource for you!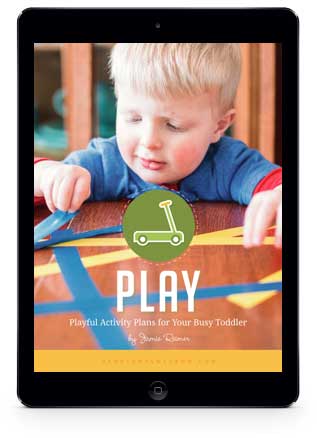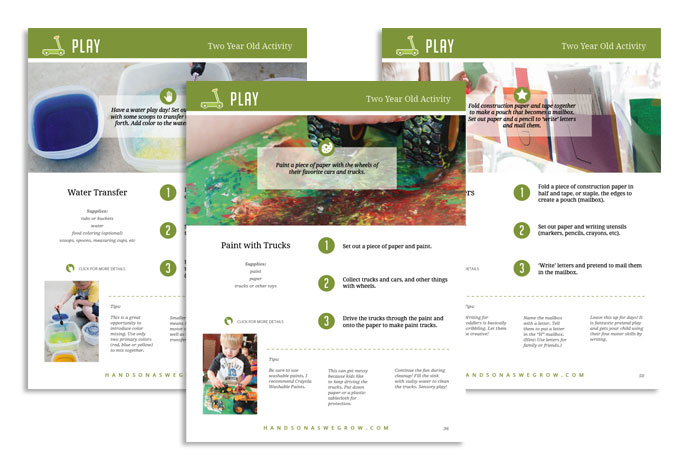 This awesome resource contains 35 engaging toddler activities that you can easily put together (no crazy supplies or extensive set-up)!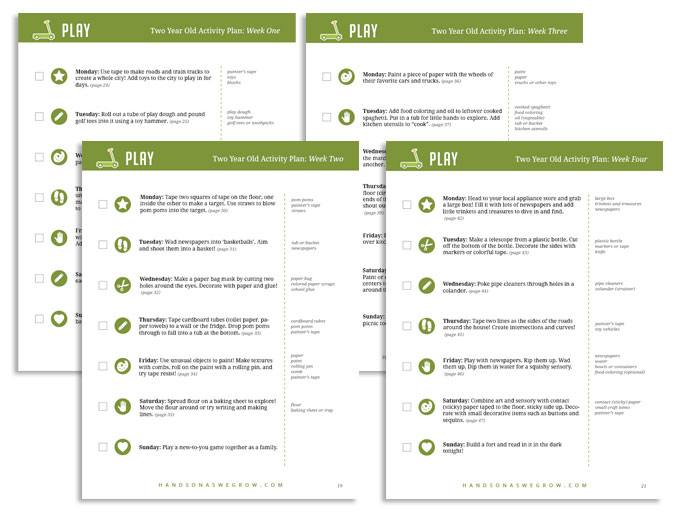 There are even already planned for you daily toddler activity plans!